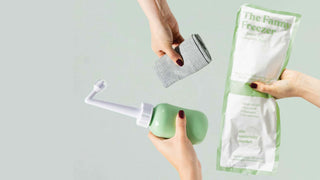 Affordable self-care
for Pregnancy & Postpartum
Time to pack
Packing your hospital bag made easy!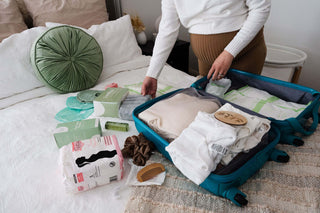 Time to pack
Packing your hospital bag made easy!
Welcome to Postpartum
Look at you, you birthed a human! Juggling a newborn AND postpartum can be tough work but don't worry, we've got you covered.
Trying for a baby?
shop our pre-pregnancy range to support you on your journey
THE MATERNITY MARKET BLOG
The Mothers' Group
The blog that talks the good, the bad and the real on all things pregnancy and motherhood.
catch up on the latest 👇🏼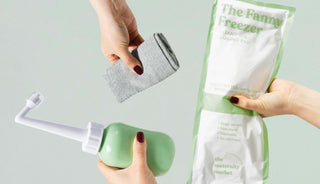 Still Looking?
don't leave so soon . . .
Have a suggestion?
Should we stock your product? Or is there something you love that we should stock?
Our Brand Family
Check our growing list of AMAZING brands.
What makes us unique?
Find out what makes The Maternity Market a bit different.
LET'S GET SOCIAL
Follow Us